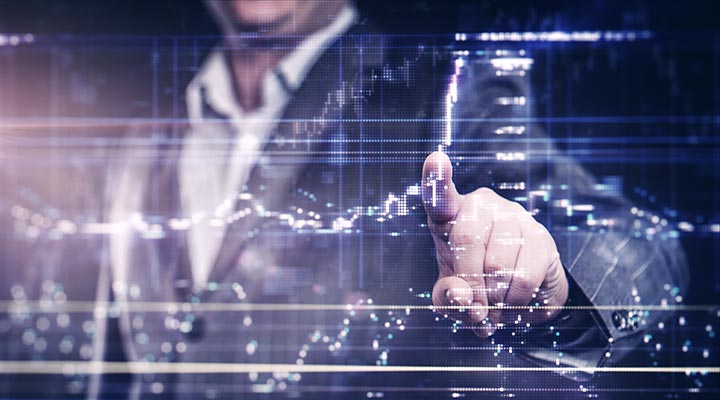 The Battle for Commodities Talent
The shifting sands of geopolitics, uncertainty over the supply of critical commodities like energy and Agri-commodities, and the significant structural changes of a net-zero economy mean our industry is at the heart of the intense global competition for financial talent. Not just for the customary trading and origination roles but also for quant developers and back-office risk and compliance positions.
The importance and relevance of commodities trading and risk management is at an all-time high.
The demand for talent is currently outstripping supply, as commodity trading houses, banks, and hedge funds are all competing for the same high performers. This is due to the commodities markets' expansion and digital transformation, but also because retention is high after several exceptionally profitable years for commodities and the associated deferred compensation arrangements.
Employers must make a convincing case to attract the best talent in the current market. That's where intangible yet invaluable propositions, like flexibility and career development, can help. At Engelhart, we've successfully offered flexible and hybrid working for several years. Our agile, flexible, collaborative, and entrepreneurial culture makes us an attractive proposition for a diverse pool of talent across financial markets.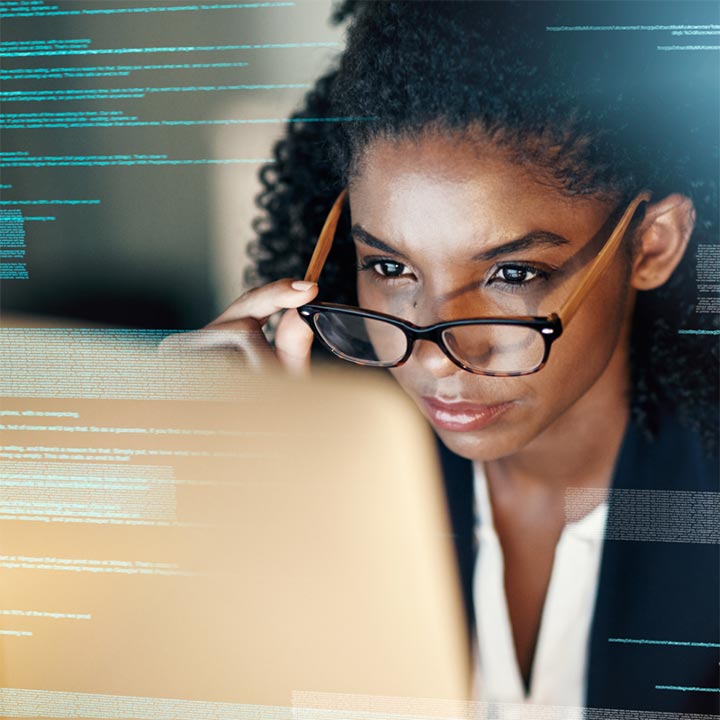 Our commodity traders and research teams are at the leading edge of the markets in which we operate. Whether it's the global energy crisis, managing risk in the metals markets, or supporting the integrity of the world's food supply, we provide liquidity, price discovery and risk warehousing to support capital allocation efficiency and promote orderly markets. And that job has never been so important.
The Digital Transformation in Commodities
The battle for talent in commodities is also a product of the deeper structural changes in our industry, driven by the digital transformation we've seen in recent years.
There's now much more emphasis on quantitative data analysis than the traditional information-based approach to trading, putting commodity trading in direct competition for talent with other financial institutions, like hedge funds. These funds are increasing their commodity trading capabilities, and our industry is now utilising systematic trading strategies – once largely the preserve of hedge funds.
We expect to continue to see the trader to analyst/quant ratio – traditionally skewed heavily towards traders – becoming much more aligned. More diverse desks of multiple research analysts, data scientists, and meteorologists and fewer execution-focused traders will be the norm.
More than ever, some commodities are trading in real-time – power and gas can now trade in slots measured in minutes rather than days, for instance. The markets are also becoming more automated: intraday energy trade decision-making will now likely come from an automated algorithm rather than a trader, bringing commodities in line with equity and fixed-income markets. The greater emphasis on modelling, and the demand for quant talent, is in direct response to the new market structure in commodities.
More diverse desks of multiple research analysts, data scientists, and meteorologists and fewer execution-focused traders will be the norm.
Human traders, of course, remain vital for the most effective commodity trading; person and machine beat machine. Regardless, we expect to see even more integration between quant analysis, algorithms, and the more traditional trading and origination roles in the future. Quantitative data coupled with market insights from a trader's experience gives traders the ability to conduct superior analysis. In turn, that leads to better trading strategies than algorithms alone. We're embracing digital transformation at Engelhart and would encourage our whole industry to identify opportunities from the technological advances we're seeing.
The Gas Talent Crunch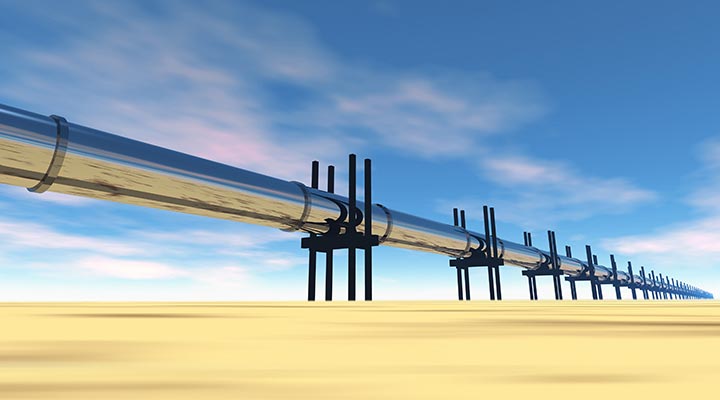 Nowhere is the demand for commodities talent more obvious than the crunch in the Gas and LNG sector.
The post-COVID economic recovery in 2021 had already created a spike in demand for the best people in the sector, even before Russia invaded Ukraine in February 2022. But the disruption caused to global energy trade by Russia's actions has driven even greater competition for talent.
The current price volatility and supply uncertainty has led Engelhart and other trading houses, utilities, banks, and hedge funds to bolster their desks. In addition, large LNG buyers have set up their own desks to capture more value and better manage risk. This increased activity has also prompted a spike in demand for back-office functions in risk and compliance.
The uncertainty over the longer-term outlook for gas markets has motivated participants to better manage positions beyond the short term, resulting in high demand for the best gas curve traders. Accordingly, industry players have sought those individuals with deep market expertise and excellent risk management experience.
Russia's actions and the resulting European gas crisis have demonstrated how interconnected global energy markets are. We've seen growing demand for talent in Australia, Singapore and the Middle East as markets respond to the evolving global supply crunch. In the US, new LNG capacity is coming online to meet evolving European demand. As a result, we expect fierce competition for LNG talent with European market experience to support future origination efforts from US LNG exporters.
Valuing Our People First
Since the pandemic, financial institutions and trading houses have looked to adapt their working practices to incorporate more flexibility, including remote and hybrid working. At Engelhart, we've been on that journey long before the pandemic. A work/life balance that works for our people is central to how we think about our culture. Our teams have an optional 2 days a week, working out of the office. This meets the critical balance between the interests of the business and our people.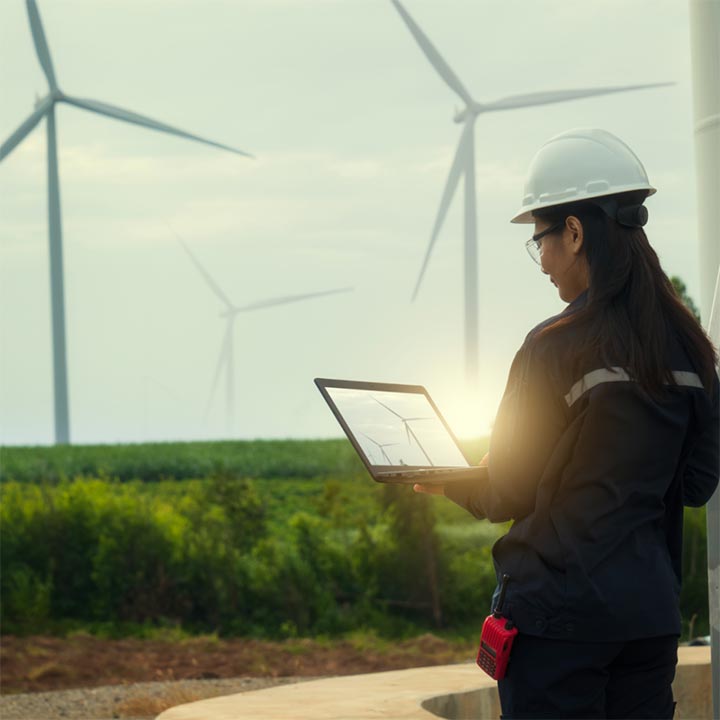 It also speaks to the 3 key pillars of our culture:
Agile
Our agility comes from our flat structure, empowered decision-making, and flexible working environment. We have a flexible approach to value creation and execution of our strategy in ever-changing markets.
Collaborative
Engelhart's geographical diversity benefits our business with a broad range of different views and ideas. Our teams work together, ensuring everyone contributes value to the firm.
Entrepreneurial
We're proud of the entrepreneurial spirit we foster in the business. Our people share a real sense of ownership over our company, its performance and sustainability. We see this as crucial in attracting and retaining the best talent.
The Future for Commodities Talent
It's undoubtedly bright. The market volatility shows no sign of abating, and demand for talent is at record levels across all sectors. But there are still significant challenges ahead for our industry. Not just the macro, like the transition to clean energy, but also essential questions like: "How do we attract a more diverse talent pool and empower more women to join?"
While women make up nearly half the financial services industry, only 13% take up leadership roles. According to Bloomberg, this is even worse in the commodities sector specifically: women in leadership across the world's biggest commodity traders is 5%.
We know that we need to do more, not just by encouraging more women to join our industry but also by ensuring we truly represent the communities, and countries, in which we operate. This is an industry-wide issue and one that will take industry-wide collaboration.
At Engelhart, we believe that increasing the representation of women, and minorities, across our business and the broader sector, is vital to our success and to the long-term sustainability of commodity trading more widely. Our business thrives when there are diverse views and ideas around the table.
All our people should feel they can bring their whole selves to work at Engelhart every day.
We also know there's a rich seam of untapped talent out there, brilliant graduates who may not think of themselves as a natural fit for a job in the commodities industry. That's why we're planning on running an intern and young grads scheme in 2023 to bring more underrepresented groups into our business.
There'll be more information to come on that in the coming months. But if that's you or you know someone who might be interested, click on the link in the comments.
At Engelhart, we firmly believe there's no more exciting or dynamic job in finance than in commodities. The world is changing, and our sector is at the heart of that transition. We look forward to continuing to share what's next for our business and the wider industry.