Diversity & Inclusion
---
Interested in working with us?
Click here to get in touch
Collaborative, valuing diversity of thought
We rely on a diverse and inclusive work environment to drive creativity, collaboration, and performance. We believe diversity provides a greater breadth of thought which enhances our decision making; it also creates a more vibrant workplace.
We believe in inclusivity and are therefore dedicated to ensuring all employees – across gender identity, race, ethnicity, sexual orientation, religion, life experience, background and more – feel welcome and included in the company. We promote diversity because we believe it is essential to our ability to think holistically.
Community Impact
We join and promote philanthropy efforts, where all employees have the opportunity to participate in multiple different fundraising challenges.
commitment
to equality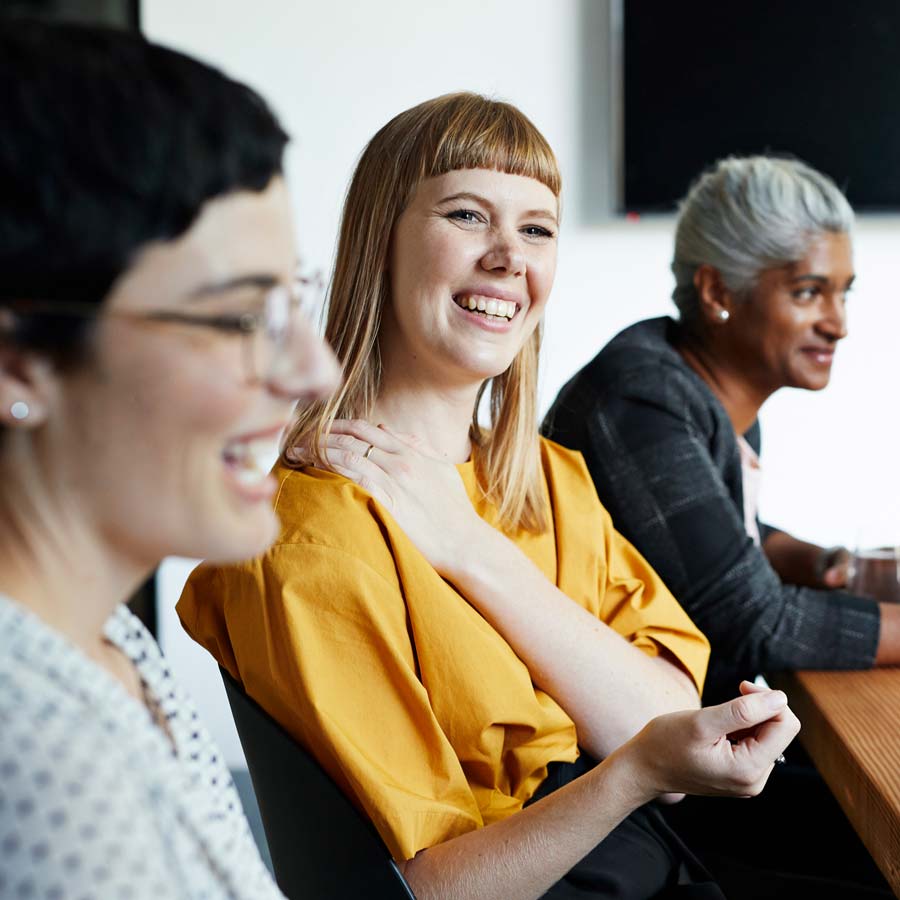 We rely on a diverse & inclusive work environment to drive creativity, collaboration & performance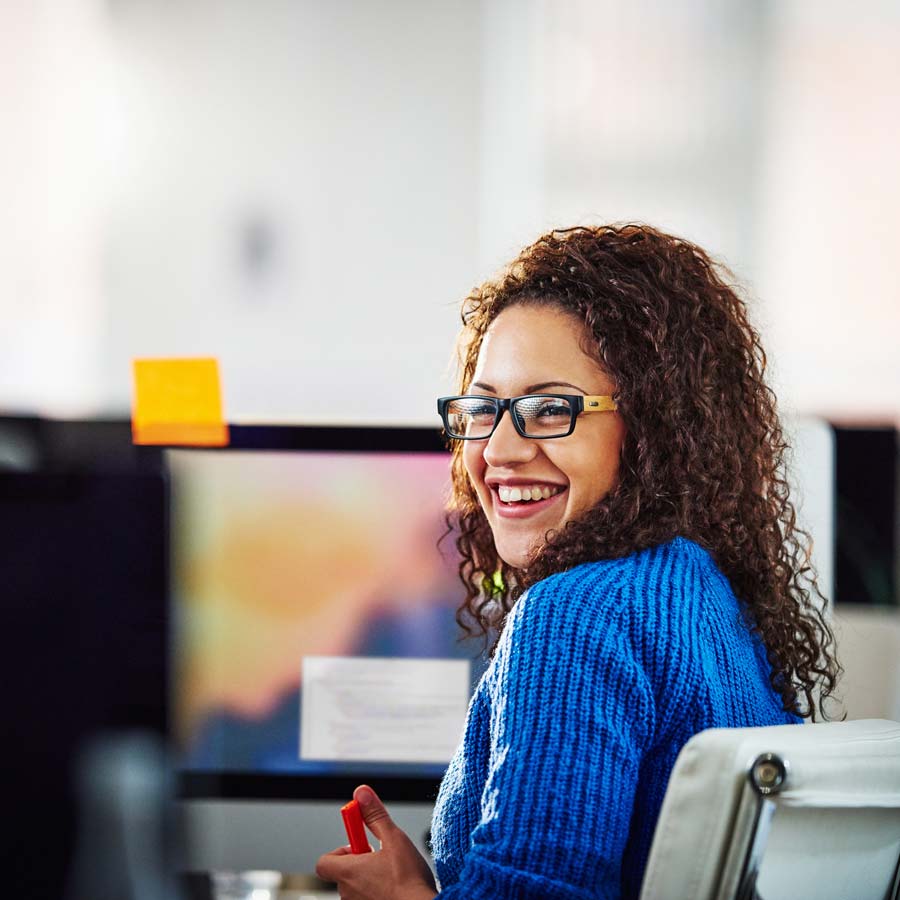 inclusive environment
Engelhart is truly a global business and we all recognize the importance of diversity and inclusion and that we make better decisions when we have the input of as many different points of view as possible. This means ensuring as many backgrounds, experiences and abilities have a voice and representation in our business. This recognition is core to attracting new talent and ensuring their success as part of this global team.
Compliance, Stamford