Life at
Engelhart
---
Interested in working with us?
Click here to get in touch
People oriented culture with a focus on excellence
Our success is built on the diverse, forward looking, innovative people we have in our organisation. Curiosity, cutting-edge thought, data analysis and thorough research allows us a deep understanding of our markets. This enables us to better serve our counterparties and the market using our sophisticated trading techniques.
We support continuous learning to help achieve both personal and business goals by continually examining our skill set and performance. We value independent thinkers who strive for excellence and can work successfully within our meritocratic culture. Our organisation is flat, allowing teams to work seamlessly alongside each other, often across time zones, to achieve success.
---
Our People
Here is a snapshot of what it is like to work at Engelhart – these first-hand accounts will give you real insight into our organisation and culture.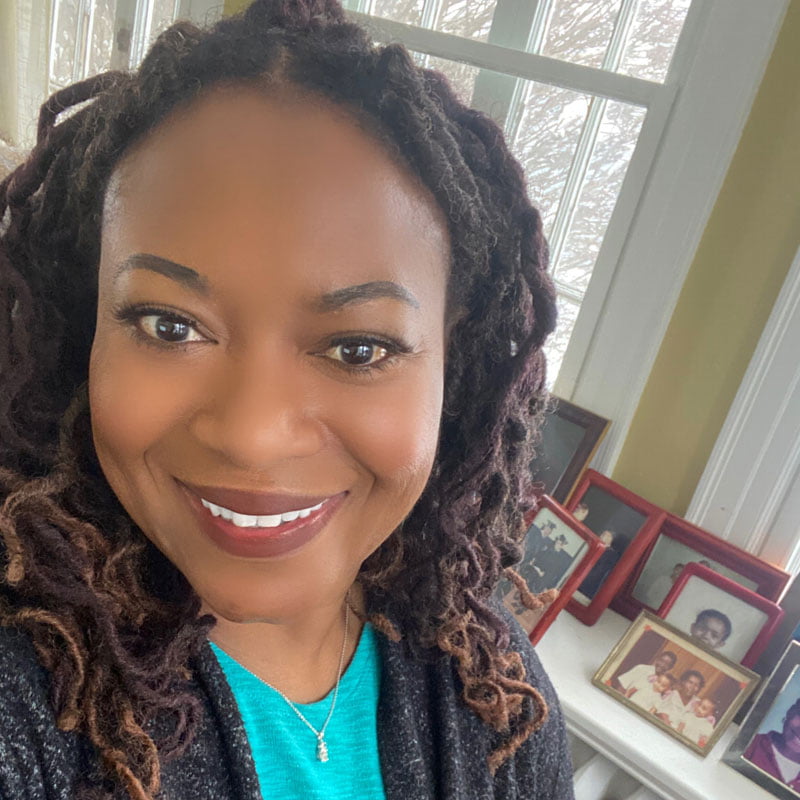 Compliance, Stamford
"The great thing about working at Engelhart is that no two days are the same. New challenges are presented, be it new products, new issues, new rules, or new approaches."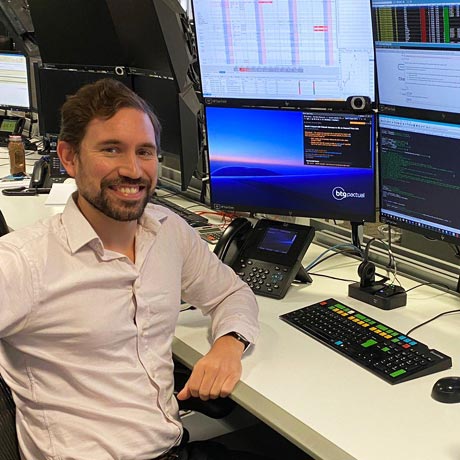 Analyst, London
"The partnership culture of Engelhart resonates with me, as by taking ownership of our responsibilities for the good of the company, we will all succeed."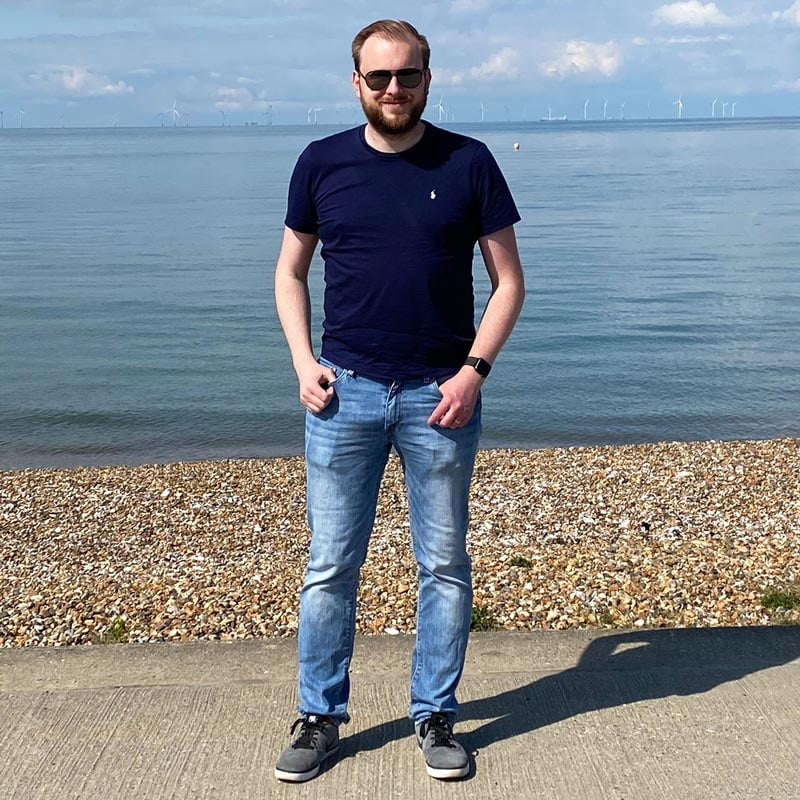 IT, London
"I think the entrepreneurial spirit within Engelhart means that I feel comfortable taking time to investigate different ways of doing things."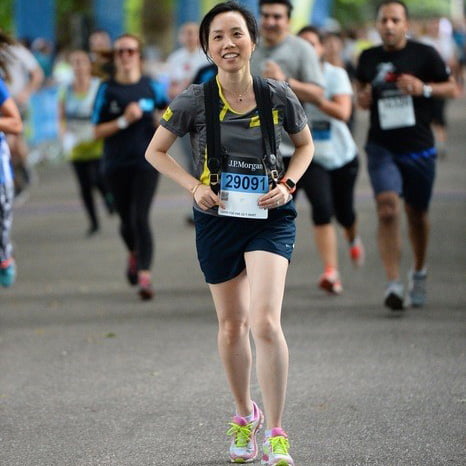 Finance, London
"It is amazing to see people from different countries/cultures, with different types of expertise, working together in the same function in the company."
independent thinkers
Success at Engelhart is being given the responsibility, and the chance to work in a role that is both stimulating and challenging. It's about being rewarded for a job well done.
Analyst, London