Senior Management
Experienced
& diverse
skill set
Engelhart's senior management team is a highly experienced group of financial services professionals with diverse skill sets. This group of unique individuals brings not just decades worth of financial services experience, but innovative and forward-thinking mindsets and solutions. Their complementary and broad skill sets ensure that Engelhart achieves its goals while living its values.
innovative
& ambitious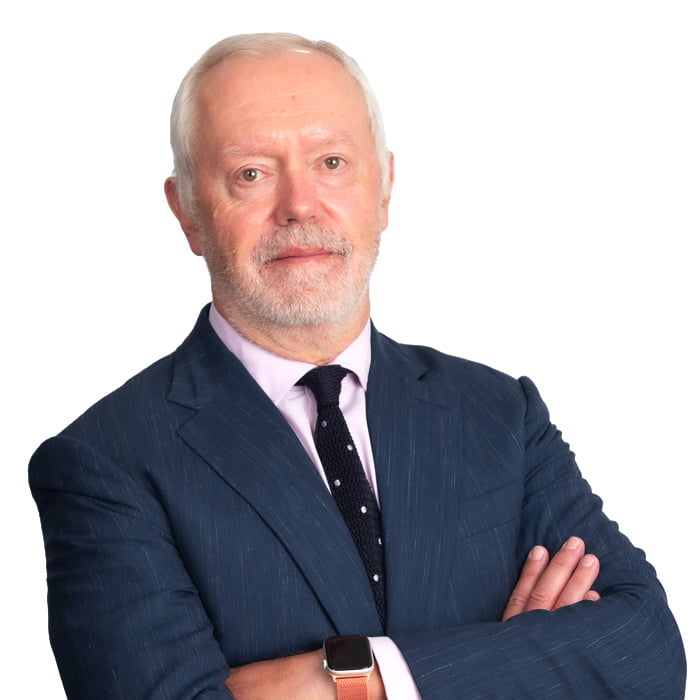 Huw Jenkins – Chief Executive Officer
Chairman of the Board of Directors of Engelhart since its inception in 2016, Huw also holds the positions of Vice Chairman of the Board of Directors of Banco BTG Pactual and BTG Pactual Participations.
With over 35 years of Investment Banking experience, and roles at companies including UBS, BZW, Hill Samuel and HSBC, Huw brings a wealth of experience to his leadership.
Following a successful career spanning 12 years at UBS, which saw him become Chairman and CEO of UBS Investment Bank, Huw left UBS in 2008, and joined BTG Pactual.
Huw has a BA (Hons) in Psychology and Sociology from the University of Liverpool, which was followed by an MBA from London Business School.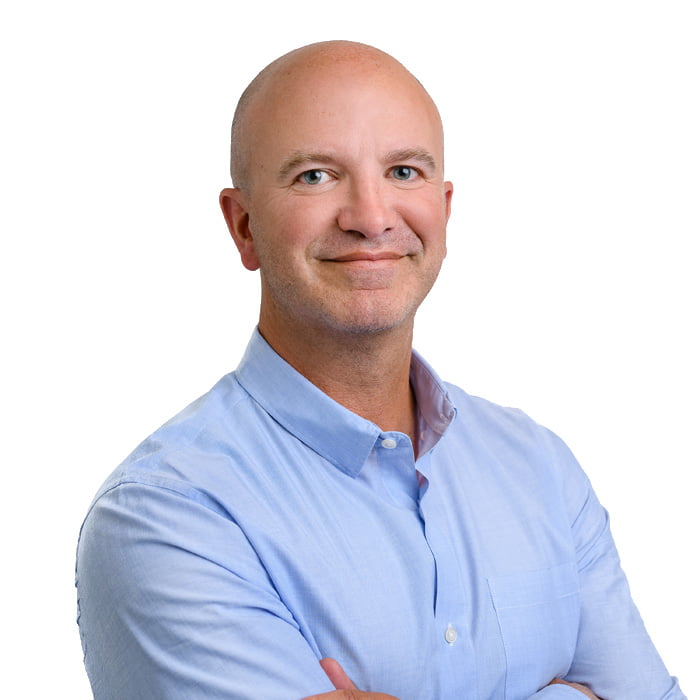 Tom Coletti – Chief Investment Officer
Tom has over 25 years of commodity trading and management experience, from a career that started out as an FX and Rates Trader at AIG Trading Group.
Prior to joining Engelhart, Tom was instrumental in expanding the global commodity portfolio of Jane Street Capital. Before which, Tom was at Noble Group from 2009 for five years, where he was the Global Head of Energy & CRO and a member of the Global Management and Investment Committees.
Prior to joining Noble Group in 2009, Tom was a Managing Director of Power trading at Sempra Energy Trading, a leading commodity trader acquired by RBS.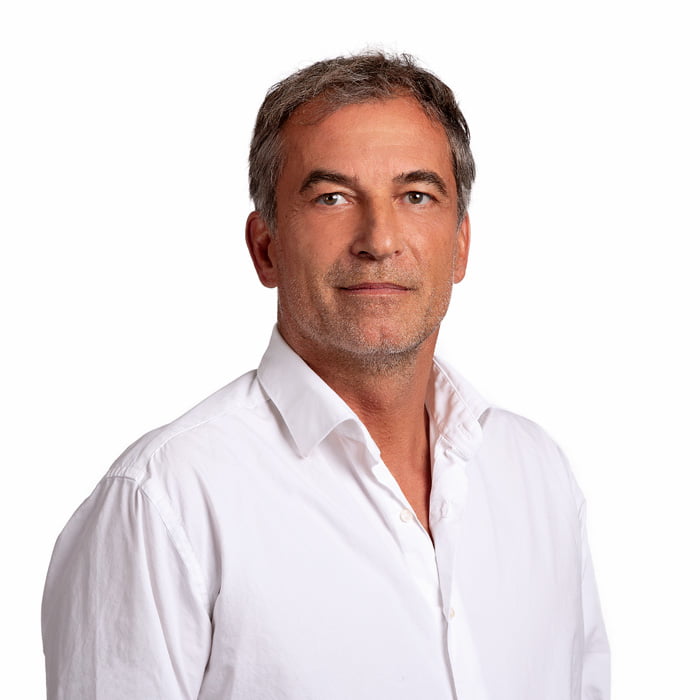 Bertrand Bosc – Global Head of Softs
Bertrand has over 30 years of agriculture commodities trading experience, mostly focused on soft commodities, and sugar in particular.
He started his career with Kingsman Brokerage Group before moving on to participate in the launch of the sugar division of the Tradigrain Group in early 2000 which quickly led the group to being one of the top 5 traders in the industry.
Bertrand was part of the team that started a brand-new trading entity in a JV with Macquarie Group in 2003, called Intrade Risk Management.
Prior to joining Engelhart in 2014, he opened and managed the first international subsidiary of the Lansing Trade group LLC in Geneva.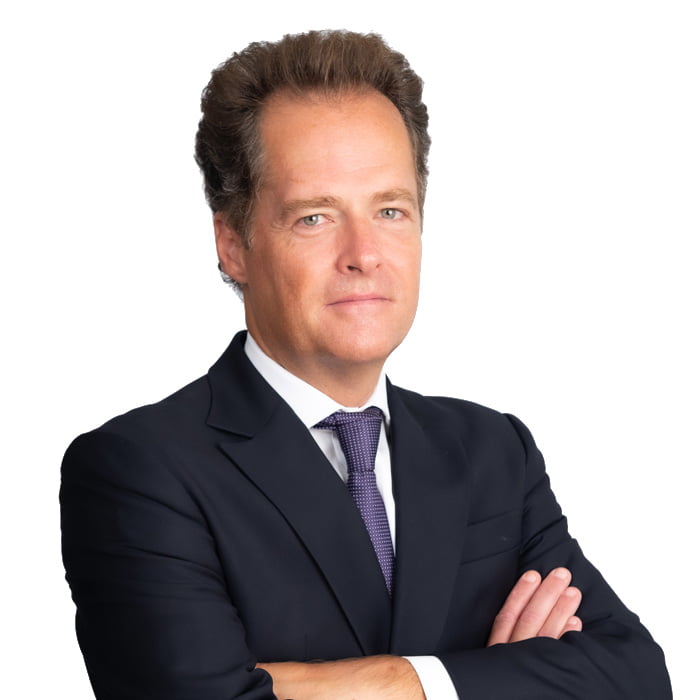 Ricardo Froes – Chief Financial Officer
Ricardo has over 20 years experience in finance.
Prior to joining Engelhart as CFO, Ricardo joined BTG Pactual in 2012, where his principal responsibility was the management of the Private Equity and Infrastructure Fund portfolios.
Before BTG, Ricardo served as CFO at TAM Linhas Aereas S.A. (Brazil's Largest airline company). He has also served as the CFO and Director of Investor Relations of CCR S.A., a Brazilian infrastructure company.
Ricardo has a degree in Economics from the Federal University of Minas Gerais and an MBA in Finance from IBMEC (Brazilian Capital Market Institute).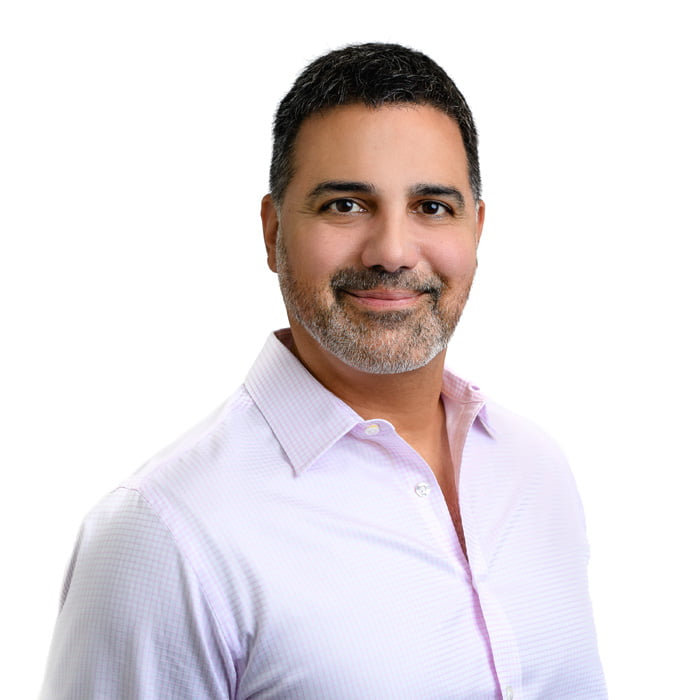 Babak Pooya – General Counsel
Babak has over 20 years experience with leading global banks and trading companies. As General Counsel to Engelhart, his experience is vast across both physical and financial commodities, including in legal, compliance and risk management.
Among other companies, Babak has held senior legal roles with Sempra Energy Trading, RBS, and Société Générale.
Babak holds a JD from Boston University School of Law, an MBA from Georgetown University McDonough School of Business, and a BA from Franklin and Marshall College.
meritocratic culture
We are very inclusive via our meritocratic culture, with opportunities being offered firmwide allowing everyone the opportunity to fulfil their potential and work towards their own goals.
Analyst, London
---