Work
with us
---
Interested in working with us?
Click here to get in touch
Providing talent with significant growth opportunity
Our employees are encouraged to develop and grow, by being given the opportunity to learn on the job, or through more formal training opportunities. We take pride in our collective achievements.
Benefits at Engelhart
Compensation and Benefits: remuneration is competitive and great performance is well rewarded. There are long-term incentive plans in place for long term committed employees.
Holidays: we recognise that our physical and mental well-being is crucial, and understand that it supports performance and success, so we offer generous vacation and holidays entitlements.
Family: we understand the importance of parental leave so generous entitlements are offered to welcome new family members.
Peace of Mind: we offer competitive pension and insurances in-line with local market practices.
Flexible Working: we offer a hybrid working structure, sharing our working time between office and home to benefit from the best of both environments.
collaborative
environment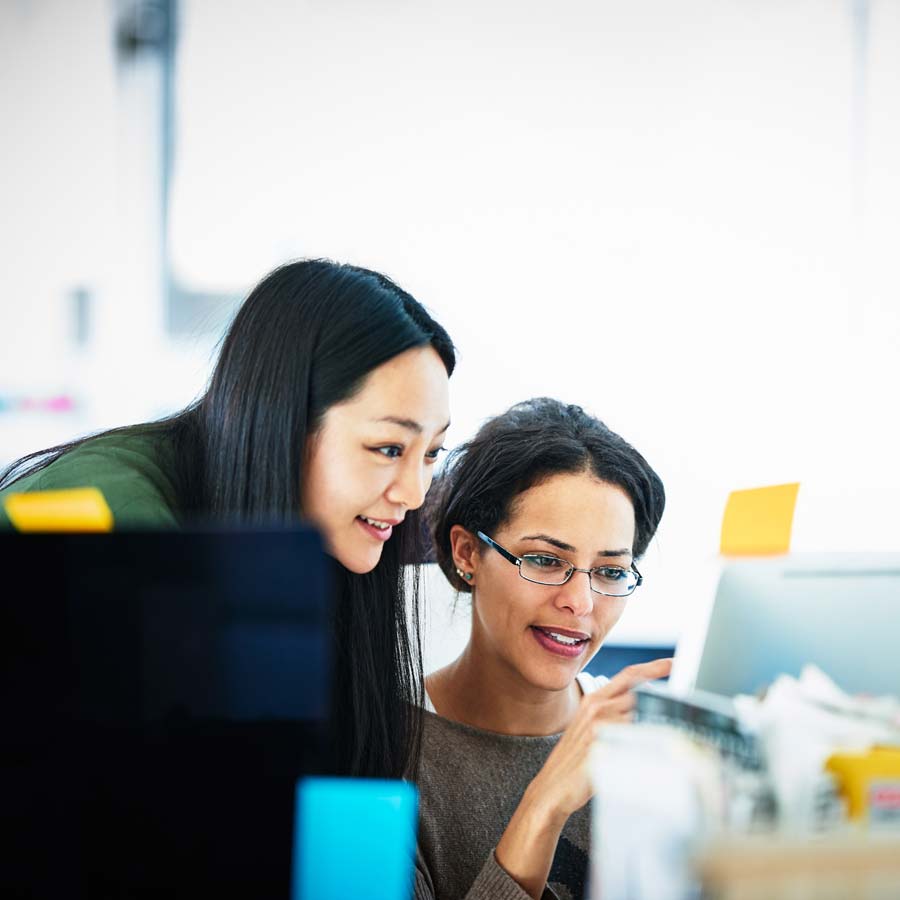 I think the entrepreneurial spirit within Engelhart means that I feel comfortable taking time to investigate different ways of doing things. In addition to personal development, this means that Engelhart gets a well thought out solution when delivering projects.
IT, London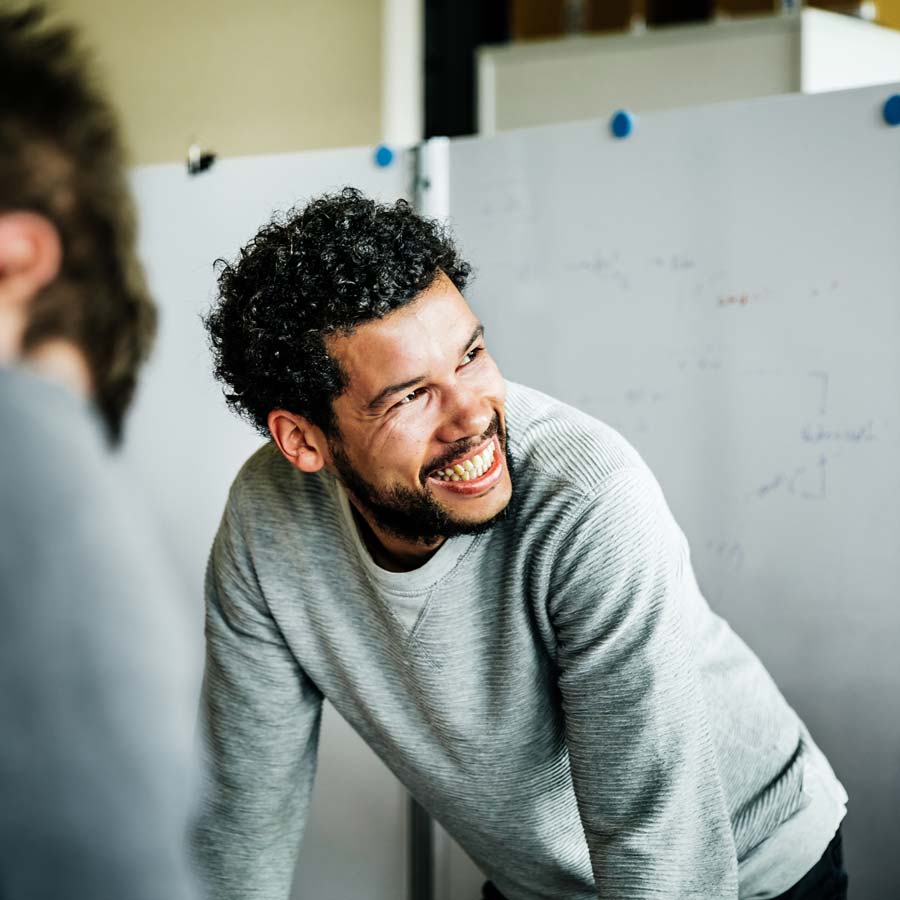 entrepreneurial
spirit