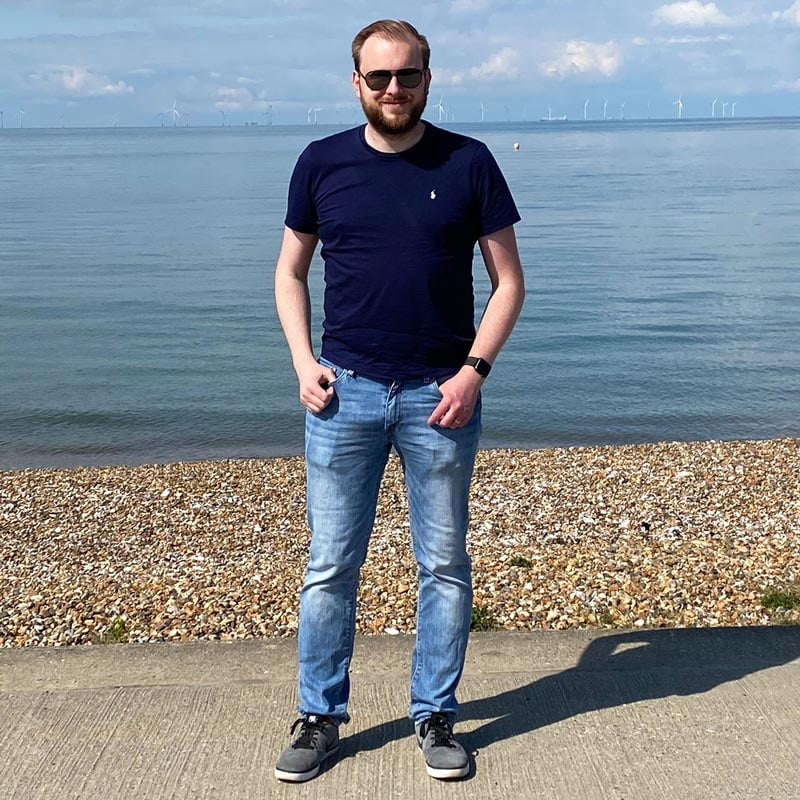 Life at
Engelhart
---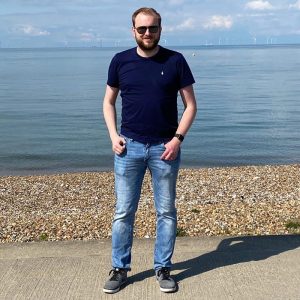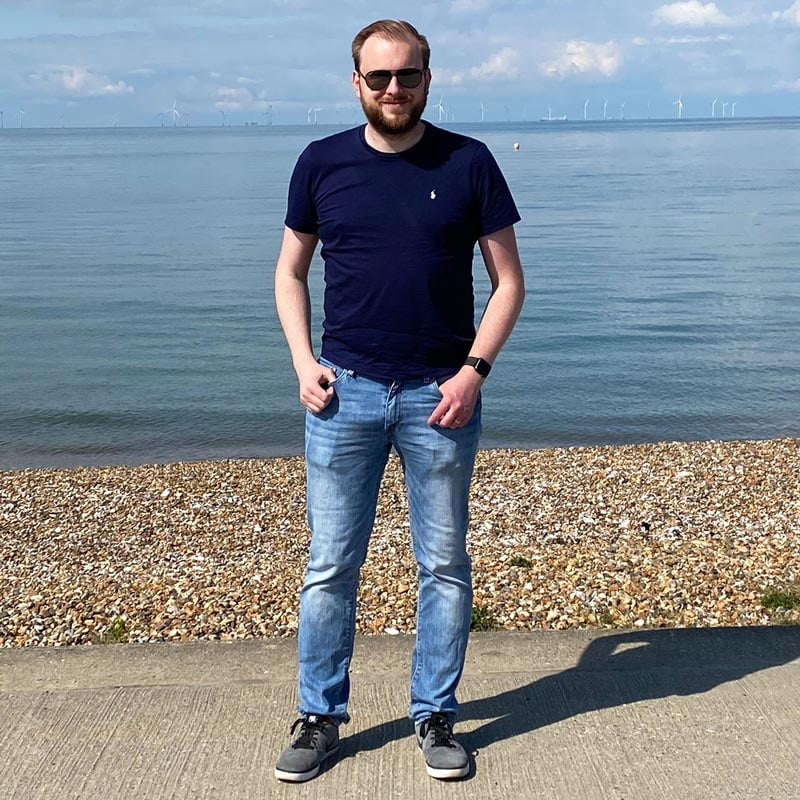 Edward
IT, London
---
What is your most thriving experience at Engelhart?
The drive from the business to constantly evolve and innovate, coupled with the freedom and flexibility given to meet requirements means that there are always opportunities to investigate and learn new skills in a practical manner.
How do our culture and values resonate with you, and how do you think you apply them to your daily routine?
I think the entrepreneurial spirit within Engelhart means that I feel comfortable investigating different ways of doing things. In addition to personal development, this means that Engelhart gets a well thought out solution when delivering projects.
How would you describe "Diversity & Inclusivity" at Engelhart?
Given Engelhart is a truly global company, the majority of teams are made up of people with different backgrounds. For me, the benefits of this diversity means that you are often challenged to think about things from a different point of view.
What does success look like to you at Engelhart? Please describe an experience/opportunity at Engelhart that has been meaningful for your career path.
For me, success is knowing that my colleagues are appreciative and trust the work I am doing. A few years ago I was given the task of building a proof of concept to see whether we could perform certain risk calculations internally. This has since grown into the responsibility of delivering one of the major transformation projects for the company.
How do you achieve a work-life balance while at Engelhart?
When working on longer term initiatives it can be easy to get caught up in what you are working on. For me, the key to achieving a work-life balance is having interests outside of work that completely take your mind away.